I find that sharing these messages from spirits who were famous, as well as from people's individual helpers in spirit, helps catalyze and inspire deep personal change and transformation. These messages inspire people to take action on their wishes, hopes and dreams.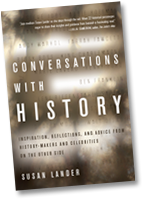 Conversations with History
Inspiration, Reflections and Advice from History-Makers and
Celebrities on the Other Side (Released by Hay House, Inc. on August 11, 2014)
We followed the ups and downs of their lives in the media. We know about their mistakes, their struggles and their joys. But have you ever wondered how celebrities and public figures such as Andy Warhol, Mahatma Gandhi and Steve Jobs would reflect on their lives since they passed? In an unprecedented reading experience, Conversations with History sheds some light.
As a psychic medium, I interviewed twenty-two spirits who were famous (or infamous) during their time on earth. Ranging from 600 BC to 2011, these renowned personalities—Ben Franklin, Abbie Hoffman, Frederick Douglass, Andy Warhol, Farrah Fawcett, Betsy Ross, Charlemagne, Gandhi, Henry Ford, Marie Laveau, Leni Riefenstahl, Sappho, Albert Einstein, Nostradamus, Dudley Moore, Walt Disney, Eva Perón, Louis Armstrong, John Belushi, Patrick Swayze, Kurt Vonnegut, and Steve Jobs—have returned to share their most important messages with us.


And now, with the clear-eyed vision one only gains from the Other Side, they're taking center stage one last time to offer us insights into their lives that they didn't possess while they were here. Their passing led them to understand their life lessons and the ramifications of their choices.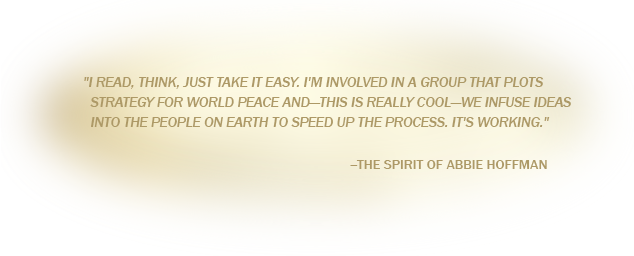 In Conversations with History, these famous spirits open up to share the lessons they've learned since their passing in order to help us live our lives better—lessons in abundance and prosperity, love and relationships, creativity and art, personal responsibility for the world around us, and the legacy we will leave for future generations.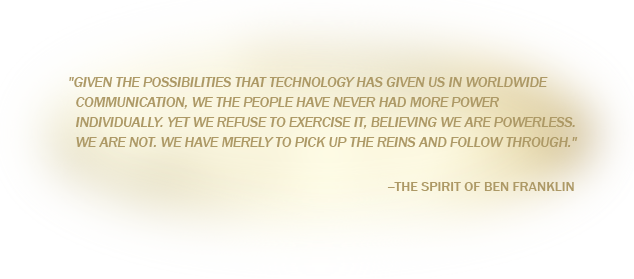 To read Conversations with History is to receive precious wisdom from old friends who are fascinating, charismatic, creative and highly intelligent. In every interview, there are simple but powerful lessons that readers can use to improve their lives every day.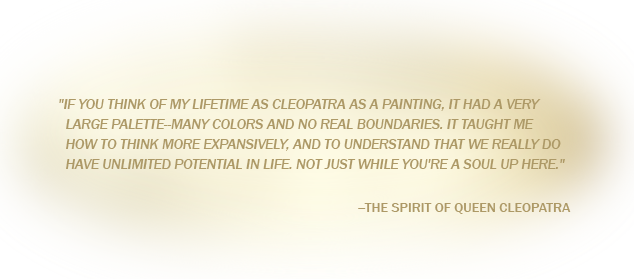 Purchase today from www.HayHouse.com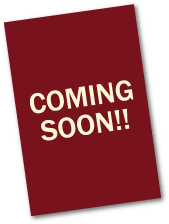 Conversations with History, Book Two
Book Two of Inspiration, Reflections and Advice from History-Makers and
Celebrities on the Other Side
I am pleased to announce that I have recently completed Conversations with History, Book Two. This book features twenty-two more interviews with history-makers and celebrities such as Amelia Earhart, Cleopatra, Harriet Tubman, Notorious B.I.G. and Dr. Martin Luther King. Please stay tuned for more information about this enlightening and entertaining book!